---
Running the 40th London Marathon for Get Kids Going
06

Mar 2020

After a frank conversation with his doctor, nearly two and half years ago, GHM's Technical Director Aidan took up running. He took on a couple of 10k runs and the last two Oxford Half Marathons. This year though it is the big one and he will be running the 40th London marathon, something he has watched since a child, even thinking they must be mad to run that far.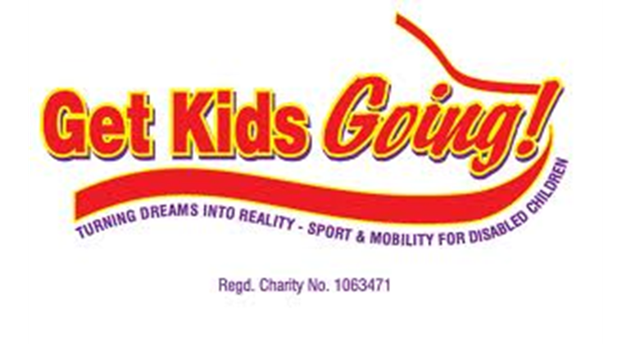 Aidan says the biggest motivation for taking on this challenge is raising money and awareness for a national charity called 'Get Kids Going', sport and mobility for disabled children.
Get Kids Going! is a national charity which gives disabled children and young people up to the age of 26 years, the wonderful opportunity of participating in sport. They provide them with specially built sports wheelchairs so they can do athletics, marathons, tennis, skiing, curling, rugby, sailing, boccia, basketball, snowboarding, table tennis, fencing, shooting, archery, powerlifting and many more sports. Get Kids Going! inspires British disabled youngsters to compete in sporting events, from start to Paralympic level, by also giving them sports grants to help with their training, physiotherapy, sports psychology, travel, competition fees, design and development of sports equipment etc. With your help many can become world record holders and Paralympic champions!
For further information click here: https://www.getkidsgoing.com
If you are interested in business sponsorship, please email info@ghmcomms.com
You can also visit https://www.justgiving.com/fundraising/aidan-mcmanusgkg, all contributions will be gratefully received.